Planning a wedding is one of the most enjoyable yet stressful experiences a bride can go through. From finding the perfect dress and venue to creating an amazing guest list, so many details go into making sure your special day is everything you dreamed it would be. But you don't have to do it all alone! There are tons of tools available today that make wedding planning simpler and more organized – which means less stress for the happy couple. In this post, we will explore some of our favorite tools to help brides streamline their planning process and ensure that they get to enjoy every minute leading up to their big day.
Stress-free wedding day: benefits of using wedding planning tools
Wedding planning tools are becoming increasingly popular for couples looking to take the stress out of their wedding day. These tools provide a one-stop shop for organizing, budgeting, and tracking important details about the big day. With the help of these helpful tools, couples can focus on enjoying their wedding day without worrying about any last-minute details or running around in circles trying to get everything done.
One of the biggest benefits of using wedding planning tools is having all your information in one place. You can easily access your checklist, budget, contacts, and other items you need throughout the process in one central location. This eliminates the hassle of digging through multiple folders or spreadsheets to find what you need.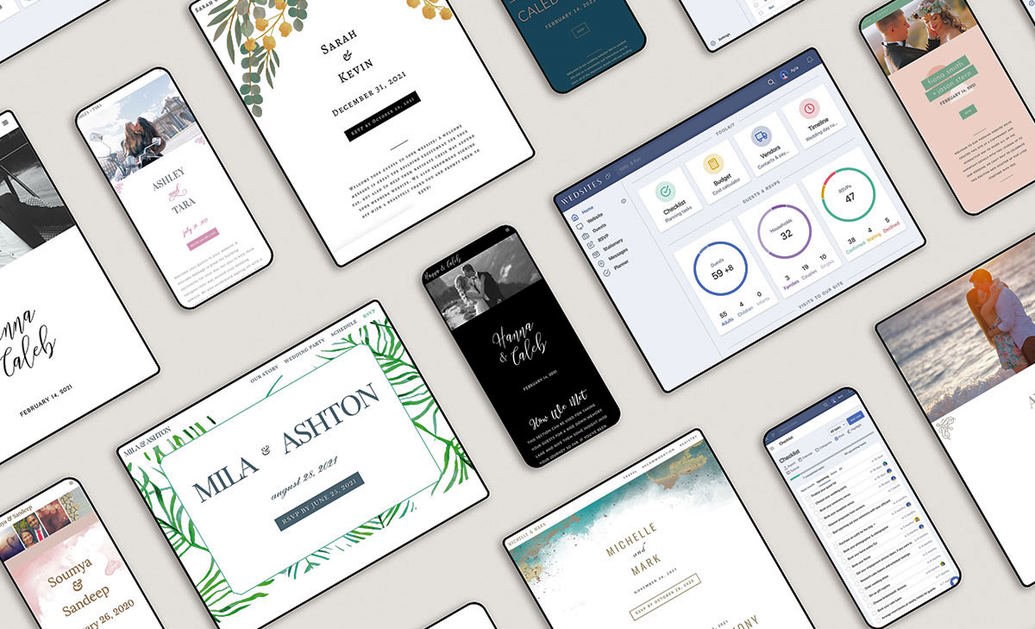 These tools also make coordinating with vendors and family members for important details easier. You can easily assign tasks, send reminders, communicate changes or questions and keep track of progress in one place. This will help ensure everyone is on the same page and that your wedding day goes off without a hitch.
Lastly, you can use these tools to easily stay within your budget by tracking expenses throughout the planning process. Certain tools even allow you to input estimated costs so you can better understand how much money should be allocated towards each aspect of the wedding. Having this information available at all times helps couples to spend their money more effectively, preventing any unexpected financial surprises down the road.
Using wedding planning tools is an excellent way for couples to take the stress out of their wedding day. They can easily track progress, coordinate with vendors and family members, and stay within a budget – all from one central location. With these tools in place, you can rest assured that your big day will be all you've ever dreamed it would be!
Wedding planning tools: make your big day easier and more enjoyable
Wedding planning tools can help to make the wedding planning process easier and more enjoyable. From creating a budget, tracking RSVPs, managing vendor contracts, creating seating charts and guest lists, and organizing tasks and timelines, many tools available can help couples manage their wedding planning efficiently.
When budgeting for your wedding, one of the biggest challenges you'll face is staying on track and avoiding any unexpected costs. Wedding planning tools can help ensure that you stick to your budget by helping you keep track of spending in different categories such as decorations, food, attire, and more. Additionally, these tools can provide helpful tips on finding deals or discounts so that you don't go over your budget.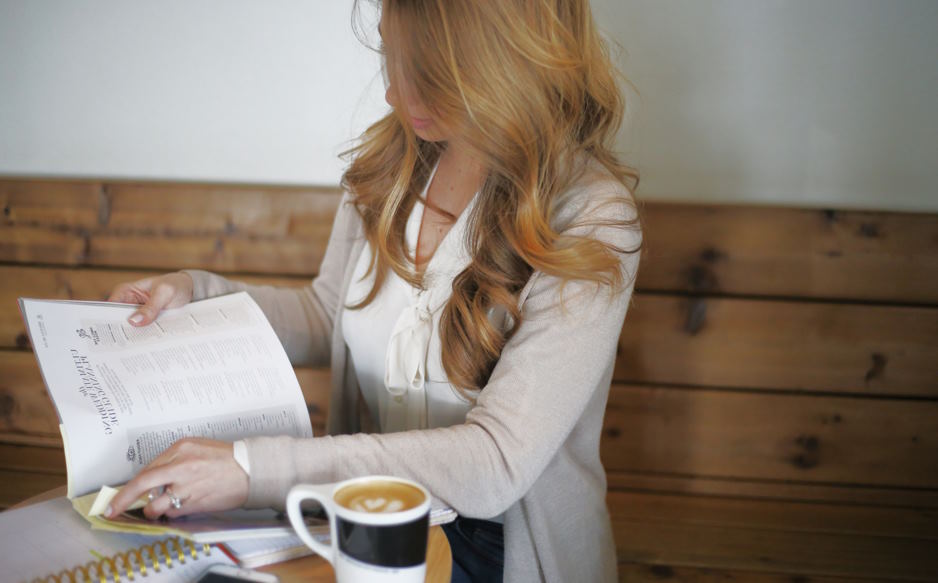 Other wedding planning tools can help you manage the guest list, create seating charts, and track RSVPs. Many of these tools offer online surveys that allow guests to easily RSVP to events, provide dietary information or even make special requests for their attendance. With this data in hand, couples can create detailed seating charts or assign tasks such as table settings or favors to individuals.
Finally, tools like checklists and calendars are great for helping couples keep track of important tasks and milestones throughout the wedding planning process. They also help couples ensure that all vendors have been paid on time and that everything is ready for the big day.
With so many wedding planning tools available, it's easy for couples to find a tool that fits their needs and makes the planning process easier and more enjoyable. So don't hesitate to take advantage of these tools when planning your special day!